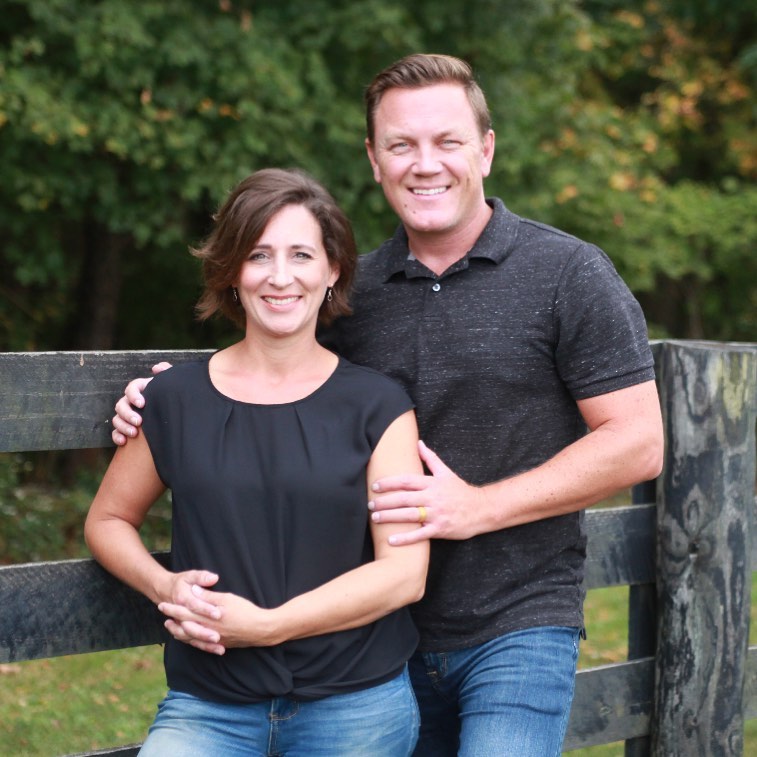 Who is Lindsey Tichenor?
Lindsey Tichenor resides in Smithfield with her husband Bowin and their four children. Lindsey is a realtor, former missionary and disaster relief organizer, grass roots community mobilizer, sales executive, and teacher.
Lindsey's motivation to serve as a State Senator is rooted in her drive to reverse the usurpation of Kentuckians' rights and liberties and restore the power of government to "We The People".
Lindsey Tichenor is an excellent communicator whose personal and professional life experiences have honed her logistical and leadership skills preparing her for this position. As a wife, mother, businesswoman, Oldham County native, Kentuckian, patriotic American, community servant, and unapologetic Christian, Lindsey will bring a much needed tenacity and work ethic to the Kentucky Senate and she respectfully asks for your vote and support.
Not just a mom!
Oldham County Native
Realtor
Business Owner
Former Missionary and Disaster Relief Coordinator
Grassroots Mobilizer
Teacher
Sales Executive
Public Speaker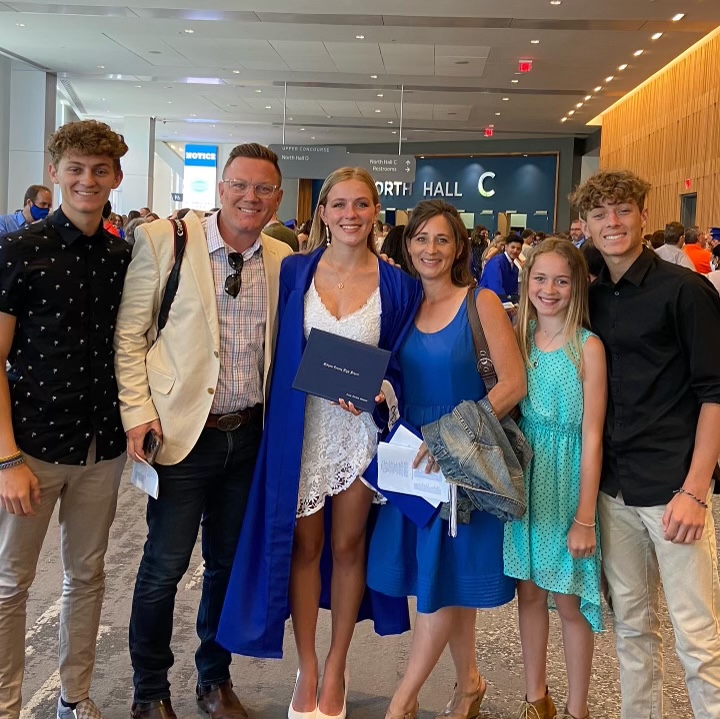 Voting in District 6 (To be updated in 2026)
---
TRIMBLE
In-Person No-Excuse Absentee Location(s) Nov 3, 4, & 5, 2022
Trimble County Courthouse
30 Hwy 42 East
Bedford, KY 40006
Trimble County Courthouse
31 Hwy 42 East
Bedford, KY 40007
---
Election Day Polling Locations(s) Nov 8th, 2022
Bedford Elementary School
204 Mt. Pleasant Rd
Bedford, KY 40006
Precincts: B101, B103, B104, C101, D101, D102, & D103
South Bedford, Antioch, Burrows, Providence, North Bedford, East Bedford, Palmyra
Milton Elementary School
9245 Hwy 421 N
Milton, KY 40045
Precincts: A101, A102, A103, C103, C104
West Milton, East Milton, North Milton, South Milton, Leeport
OLDHAM
Early Voting in
Oldham County
Any registered voter can choose to vote early, with no excuse needed.
John Black Community Center
Thursday, Nov 3rd 8am-6pm
Friday, Nov 4th 8am-4pm
Satuday, Nov 5th 6am-2pm
Nov 8th VOTING
Oldham Co. High School1150 N. Hwy 393 • LaGrange
S. Oldham Middle School
6403 W. Hwy 146 • Crestwood
N. Oldham High School
1815 S. Hwy 1793 • Goshen
E. Oldham Middle School
1201 E. Hwy 22 • Crestwood
Westport Baptist Church Life Center
6415 Washington St. • Westport
For more information or to confirm any of the information above visit the link below.
NORTHEAST JEFFERSON
Click here for Jefferson County Clerk Voting Information
Because Jefferson County has switched back to precinct voting, you should check the link for locations and times.
Check the .pdf here to see if you are in our district.